A parent normally assumes they have a legal right to bring up their child.
Taken from numerous first hand accounts, this 15 minute film shows how our legal system does not protect our children from a parent who is pathologically selfish. There is nothing written in law to uphold the equality that most parents assume is their legal right.
Film presented at
www.personanongrata.org.uk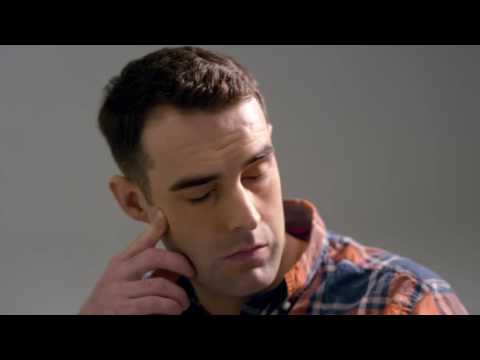 Incredibly low viewing figures for a really well made and powerful video based real experiences of fathers separated from their children. This needs to be shared far more widely.